Tee Shirts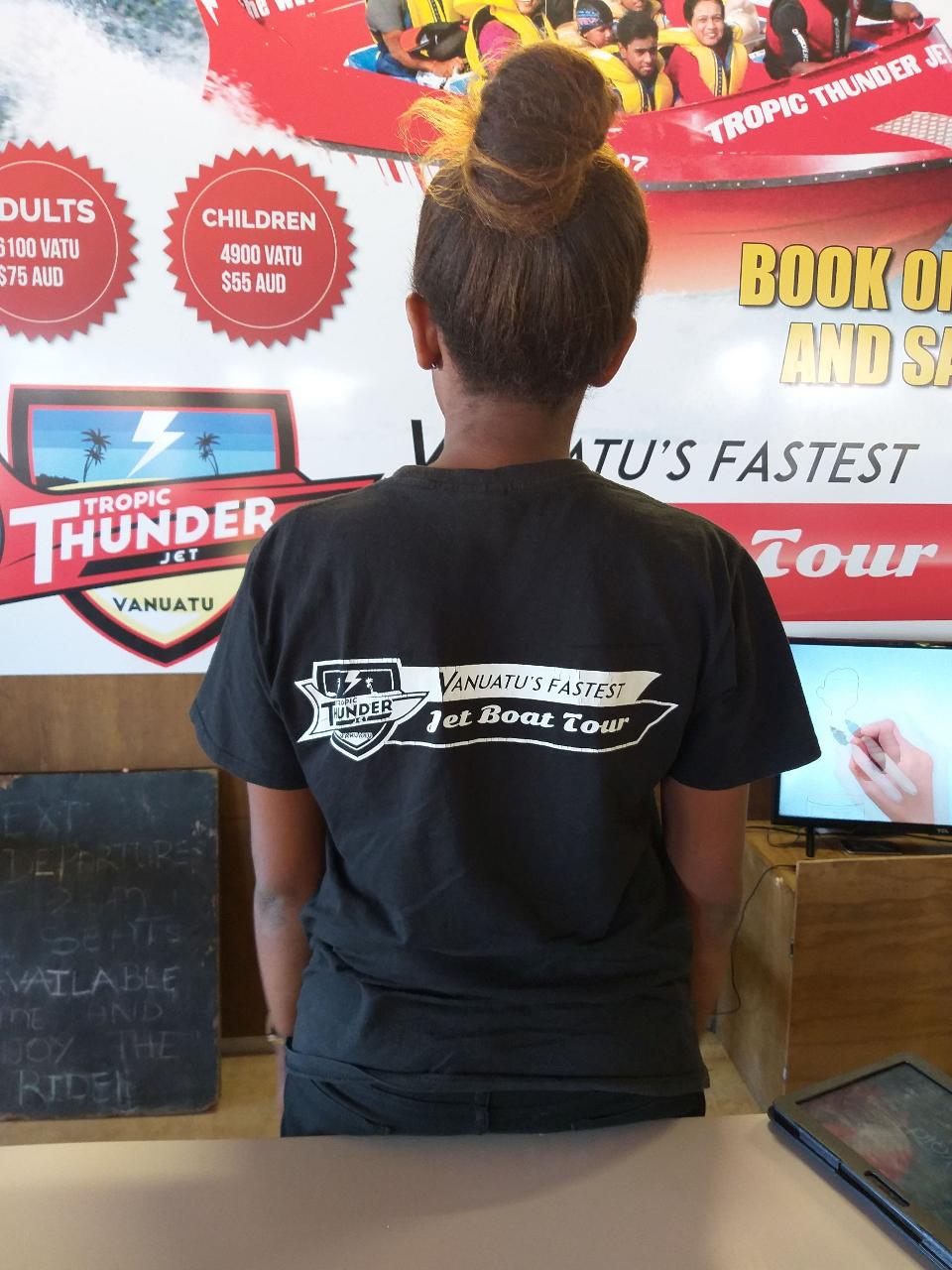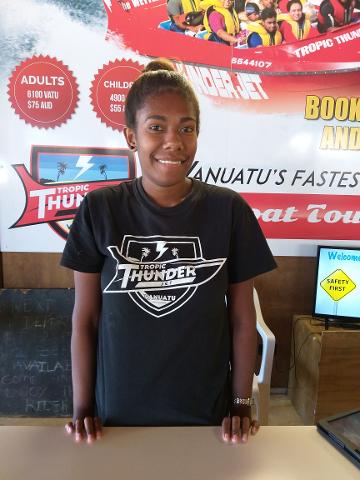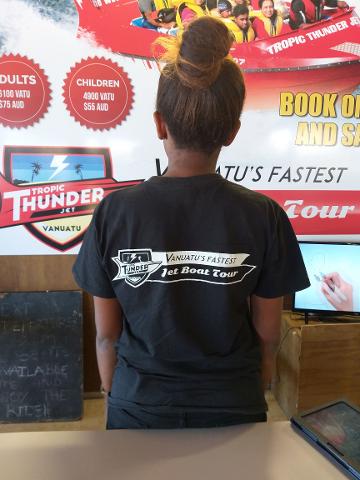 Tropic Thunder Jet tee shirts are extremely popular.
We have a varity of sizes to choose from and the come in either Red or Black.
You can pre purchase this when you book a trip with us online. Or if you have already experienced the tour and you want to have a tee shirt sent to you we can do that too.